| | | | | | |
| --- | --- | --- | --- | --- | --- |
| NO | 7 | 17 | 0 | 6 | 30 |
| ATL | 3 | 3 | 7 | 7 | 20 |
Odds Across Sportsbooks
| | NO | ATL | |
| --- | --- | --- | --- |
| Consensus | | | |
| DraftKings | | | |
| FanDuel | | | |
| SugarHousePA | | | |
| SugarHouseNJ | | | |
| Parx | | | |
| RiversCasinoPA | | | |
| Caesars | | | |
| PointsBet | | | |
| BetMGM | | | |
| Unibet | | | |
Green dot denotes best odds.
| | NO | ATL | |
| --- | --- | --- | --- |
| Consensus | | | |
| DraftKings | | | |
| FanDuel | | | |
| SugarHousePA | | | |
| SugarHouseNJ | | | |
| Parx | | | |
| RiversCasinoPA | | | |
| Caesars | | | |
| PointsBet | | | |
| BetMGM | | | |
| Unibet | | | |
Green dot denotes best odds.
Game Charts
NO100%
ATL0%
Game News

Sean Payton and Mike Tomlin just had two of the most impressive 9-win coaching jobs ever
With Taysom Hill banged up, Trevor Siemian is now in at QB for the Saints.
More afternoon news: — #Rams RB Cam Akers is active. — #Saints RB Mark Ingram is out. — #Falcons owner Arthur Blank has COVID-19 and won't be at the #Saints game.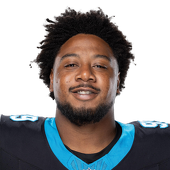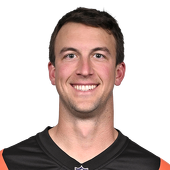 Trevor Siemian with his 2nd TD of the 1st half - 5 yards to Juwan Johnson! #Saints up 24-6 at half #NOvsATL | 📺: FOX pic.twitter.com/0viiOlGTGY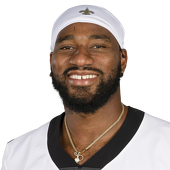 Seems like the officials are very upset with Tre'Quan Smith for his celebration.
Juwan Johnson was two years old when the Falcons started doing the Dirty Bird dance lol
Deonte Harty, formerly Deonte Harris, is out of the medical tent and is waiting to check back in.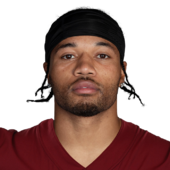 Paulson Adebo becomes only the fifth Saints rookie to record at least three interceptions in his rookie season joining cornerback Robert Massey (1989), safety Sammy Knight (1997), cornerback Marshon Lattimore (2017) and safety Marcus Williams (2017).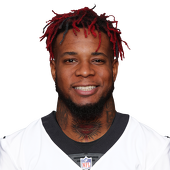 Another turnover forced by the Saints defense, continuing to make this team a feisty playoff hopeful. Kwon Alexander punched it out. AND the Rams have taken the lead in that other game.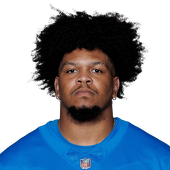 With 1.5 sacks today, Marcus Davenport pushed his career-best total to 9 for the season. Another strange year for Davenport, who dealt with multiple injuries and missed six games. But he was a monster when he was on the field.
Alvin Kamara finished with 146 rushing yards today, his second-highest single game total. That gives him 898 for the season despite playing in only 13 games.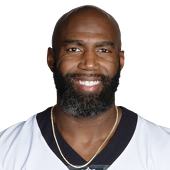 Saints S Malcolm Jenkins: "The shock of it all, it's a little surprising. But I was telling the guys, unless you win the Super Bowl, it ends like this every time. (the disappointment)"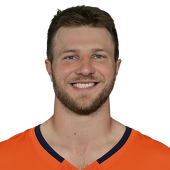 That's Adam Trautman's first touchdown since Nov. 21 and his second of the season.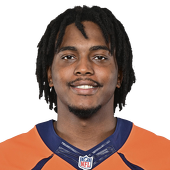 Lil'Jordan Humphrey is hurt. Losing him would be a hit. Playing well today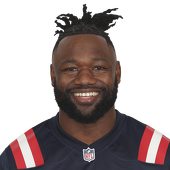 Ty Montgomery is on the sideline, so a good sign


Another storyline that'll unfortunately get lost by Monday. Saints had zero business having any playoff life all the way up to 7 pm EST on the final week of the season. What a year for Sean Payton & who would've thought Jameis Winston could've made such a difference in the NFC? twitter.com/Saints/status/…




Man, Adam Prentice did such a good job of creating the initial lane for Kamara.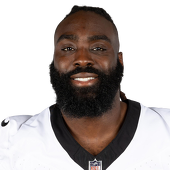 Ryan under pressure from Demario Davis, throws it away quickly. They'll try a long field goal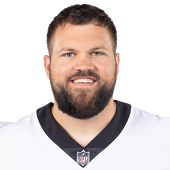 Ryan Ramczyk is back in the starting lineup for the first time since Nov. 14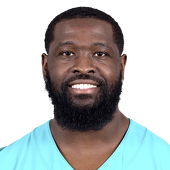 All-Pro right tackle Ryan Ramczyk and starting defensive end Marcus Davenport were both active for the New Orleans Saints in Week 18, but running back Mark Ingram II joined left tackle Terron Armstead on the inactive list against the Atlanta Falcons due to injuries, as did a few other players. Here's the full inactive list from each team
Anyone trying to move Matt Ryan to Pittsburgh as Ben Roethlisberger's successor can put that speculation to rest. Falcons coach Arthur Smith wanted Ryan to return when he took the job & he has made it clear to owner Arthur Blank and GM Terry Fontenot that Ryan is his QB for 2022

Falcons' owner Arthur Blank tested positive for COVID-19 and will miss his first game today as the owner of the team.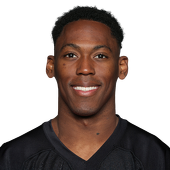 Rookie quarterback Kellen Mond won't be seeing any action in Sunday's season finale against the Chicago Bears.

His name topped a list of seven inactive players, including Mackensie Alexander, Kris Boyd, Wayne Gallman, Zach Davidson, Wyatt Davis and Michael Pierce.

Mond's name has been the subject of conversation throughout the week after coach Mike Zimmer seemed disinterested in giving him reps in the finale.

With the Vikings' postseason hopes already dead in the water, most expected Zimmer would lead with his young quarterback for further evaluation of his development in an actual game situation
#49ers fans might want to know Falcons TE Kyle Pitts (hamstring) is active vs. Saints.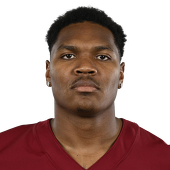 Mike Davis has a rib injury and is questionable to return.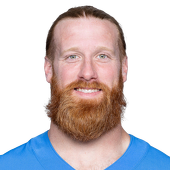 Really appreciate the honesty from Falcons TE Hayden Hurst, who said after this year and how he played he's not sure what free agency will hold for him. Said he's open to returning to Atlanta, but not up to him.


Arthur Smith: "I feel like we built a good foundation and that there are better days ahead."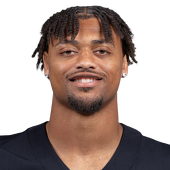 A.J. Terrell back on the field for the Falcons now. So that's a good sign for him.

Qadree Ollison is one of those players who if he ended up in like Chicago or some other place and had like a 1,000-yard season, I wouldn't be shocked.

Elliott Fry hits the crossbar and it goes through for a 36-yard FG It's 14-10 Browns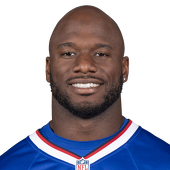 Not a great opening series there by Deion Jones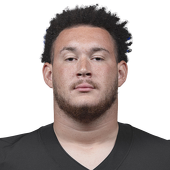 For what it's worth: The Falcons are on the field for warm ups right now and Colby Gossett was taking snaps at LG in Jalen Mayfield's place.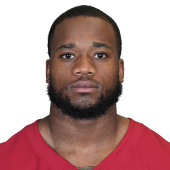 Really liking what I'm seeing from Darren Hall today. See him being someone who makes a jump from Year 1 to Year 2.