| | | | | | |
| --- | --- | --- | --- | --- | --- |
| NO | 0 | 7 | 0 | 22 | 29 |
| PHI | 14 | 13 | 6 | 7 | 40 |
Odds Across Sportsbooks
| | NO | PHI | |
| --- | --- | --- | --- |
| Consensus | | | |
| DraftKings | | | |
| FanDuel | | | |
| SugarHousePA | | | |
| SugarHouseNJ | | | |
| Parx | | | |
| 888SportNJ | | | |
| RiversCasinoPA | | | |
| Caesars | | | |
| PointsBet | | | |
| BetMGM | | | |
| Unibet | | | |
Green dot denotes best odds.
| | NO | PHI | |
| --- | --- | --- | --- |
| Consensus | | | |
| DraftKings | | | |
| FanDuel | | | |
| SugarHousePA | | | |
| SugarHouseNJ | | | |
| Parx | | | |
| 888SportNJ | | | |
| RiversCasinoPA | | | |
| Caesars | | | |
| PointsBet | | | |
| BetMGM | | | |
| Unibet | | | |
Green dot denotes best odds.
Game Charts
NO0%
PHI100%
Game News
Contested catches have been a challenge for the Saints this season. Marquez Callaway drops a beautiful back-shoulder pass by Siemian to start the game.
Mark Ingram flexes after a 15 yard run that a fast RB would've taken to the house.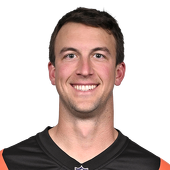 #Eagles fans already being ruthless 😂 a kid just yelled "you're a traitor Malcolm Jenkins" and we have grown adults yelling Taysom Hill you suck. Meanwhile Trevor Siemian is soaking it all in laughing at the fans giving them a hard time.
Don't think Sean Payton will have the Saints' buses doing laps around Lincoln Financial Field after this one.
Alvin Kamara, Ryan Ramczyk, Terron Armstead, Ty Montgomery, Tanoh Kpassagnon, Ian Book and Juwan Johnson are inactive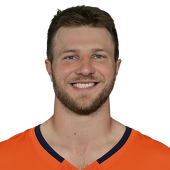 #Saints TE Adam Trautman was down for a while after making a great contested catch. Has had a really nice game. Walking off with help now.
Taysom Hill hasn't played at all today on special teams so far. Looks like he's strictly QB2 today.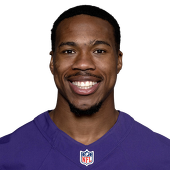 That's a 'you're gonna pay me' play by Marcus Williams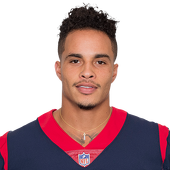 Siemian had Kenny Stills wide open on that last third down throw and didn't see him. The Eagles defender slipped on the play and Stills broke free. Would have been an easy 20-yard gain. But instead Siemian tried to force it into a well covered Callaway.
Nick Vannett is warming up on the field. We'll see if he makes his debut today.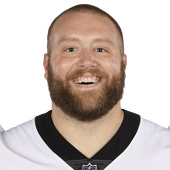 Landon Young at left tackle. James Hurst at right tackle.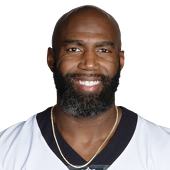 Malcolm Jenkins, former #Eagles safety, among the Saints captains out for the coin toss. Eagles won and will defer.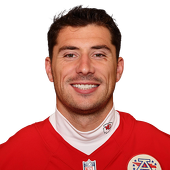 Ian Book being inactive is interesting. Can Saints used Taysom in his variety of roles with only one other active quarterback? Will be interesting to monitor.
Nick Vannett is active and will make his debut today. Juwan Johnson is inactive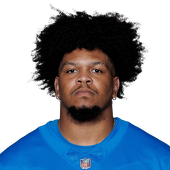 Jordan Mailata and Marcus Davenport get in a scuffle after the play... No flag is thrown.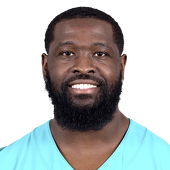 Looks like rookie Landon Young will be starting at left tackle for the Saints in place of Terron Armstead. It'll be the first career start for the sixth-round pick from Kentucky.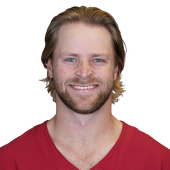 Just your run-of-the-mill 62-yard punt by Blake Gillikin. Eagles take over at their own 15 after a 12-yard return.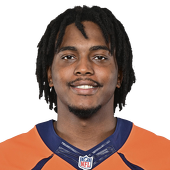 Holding on Saints OT Landon Young nullifies a wild scramble for a potential TD pass from Siemian to WR Lil'Jordan Humphrey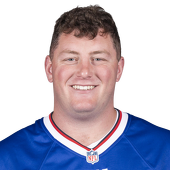 Saints have elevated Jeb Bush fanboy Will Clapp from their practice squad for this game.
The Eagles put themselves clearly in prime position for a playoff birth after a dominating 40-29 victory over the Saints that wasn't as close as the scoreboard indicated.

Nick Sirianni logged his first home win of the season, and Miles Sanders almost logged a 100 yard game in his return.

Here are your studs and duds from Week 11.
From @NFLGameDay: The #Saints were surprised by Jalen Hurts' speed last year. They say they will not be caught off guard by the #Eagles' QB's wheels this time around. pic.twitter.com/86MoLujBlk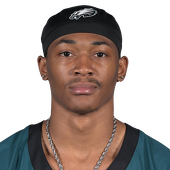 DeVonta Smith enters Sunday's game with 603 receiving yards, 3rd most among rookies. He's looking to become 2nd Eagles player with 650 Rec yards in his first 11 career games since 1970, joining DeSean Jackson (699 in 2008). -- @ESPNStatsInfo
Darius Slay scored 1 TD in his first 125 NFL games. He's scored 3 TDs in his last 4 games. #Eagles
Kenneth Gainwell is inactive. The right move if a RB had to be down. Barnett and Davion Taylor are both active. #Eagles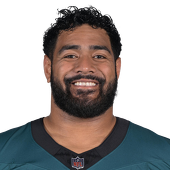 The TE2 the Eagles traded 5 weeks ago and the inactive RB4 have more receiving yards than Jalen Reagor.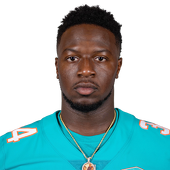 Injury Update: RB Jordan Howard (knee) is questionable to return.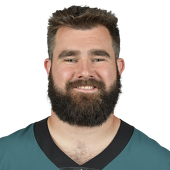 This defense has been so much better since T.J. Edwards and Davion Taylor started playing in place of Alex Singleton and Eric Wilson.
Eagles settle for the 37-yard FG, push the lead to 20-7. Jake Elliott is now 16 of 18 (88.9%) this season and he's perfect on extra points.
T.J. Edwards just broke up a two-point conversion. He has eight tackles (one for loss), two pass breakups, a fumble recovery and an interception ... today. #Eagles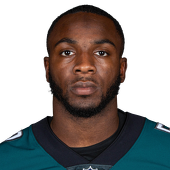 Injury Update: LB Davion Taylor (knee) is questionable to return.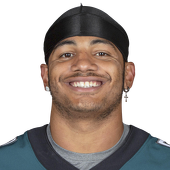 Injury Update: LB Shaun Bradley (shoulder) is questionable to return.
The stadium will be louder today: Brandon Graham is in the building today with a boot on his left foot.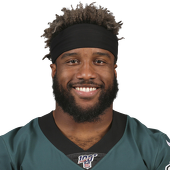 Jalen's the 7th Eagles with 3 rushing TDs in a game: Wilbert (3x), Shady (2x), plus Clarence Peaks, Tom Sullivan, Charlie Garner and Boston Scott once each. He's only the 8th QB with 3 rushing TDs in a game since 1978 [Plummer, Culpepper twice, Gannon, Cam, Wilson, Dak).
Trevor Siemien isn't very good, duh, but Jonathan Gannon has rightfully dialed up a host of blitzes against a Saints offense that is severely shorthanded. Hard to see the #Eagles not cruising the rest of the way.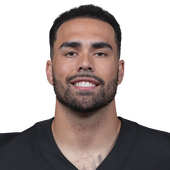 JJ Arcega-Whiteside's 23-yard catch in the fourth quarter will be the play of the game, Nick Sirianni just decided. #Eagles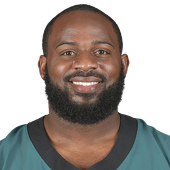 Fletcher Cox forces a fumble, recovered by T.J. Edwards. Eagles get their 3rd takeaway of the game. J. Gannon's defense looks outstanding today.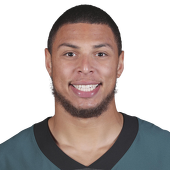 Will Gardner Minshew hit Tyree Jackson for a TD in the 4th Qtr? Will Ryan Kerrigan make a tackle? That's about all the mystery left in this game.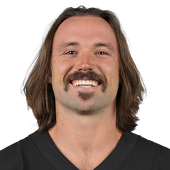 Taylor Heinecke is the new Gardner Minshew. So much magic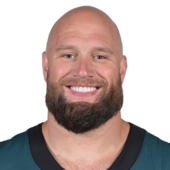 Lane Johnson didn't see how the Mailata-Davenport fight started. "It was like f****** UFC 86… Mailata's big ass rolling."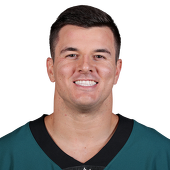 Ryan Kerrigan is playing his best game as an Eagle by far today.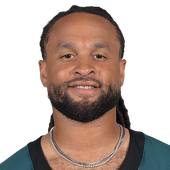 Nice shot on the QB by Avonte Maddox on the blitz.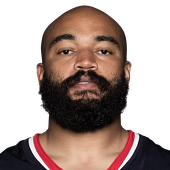 There was a penalty involving Derek Barnett that wasn't on Derek Barnett so anything can happen today.